Priced at $350 - 60 minutes in length.
Actors wear Edwardian style suit and tie for the readings.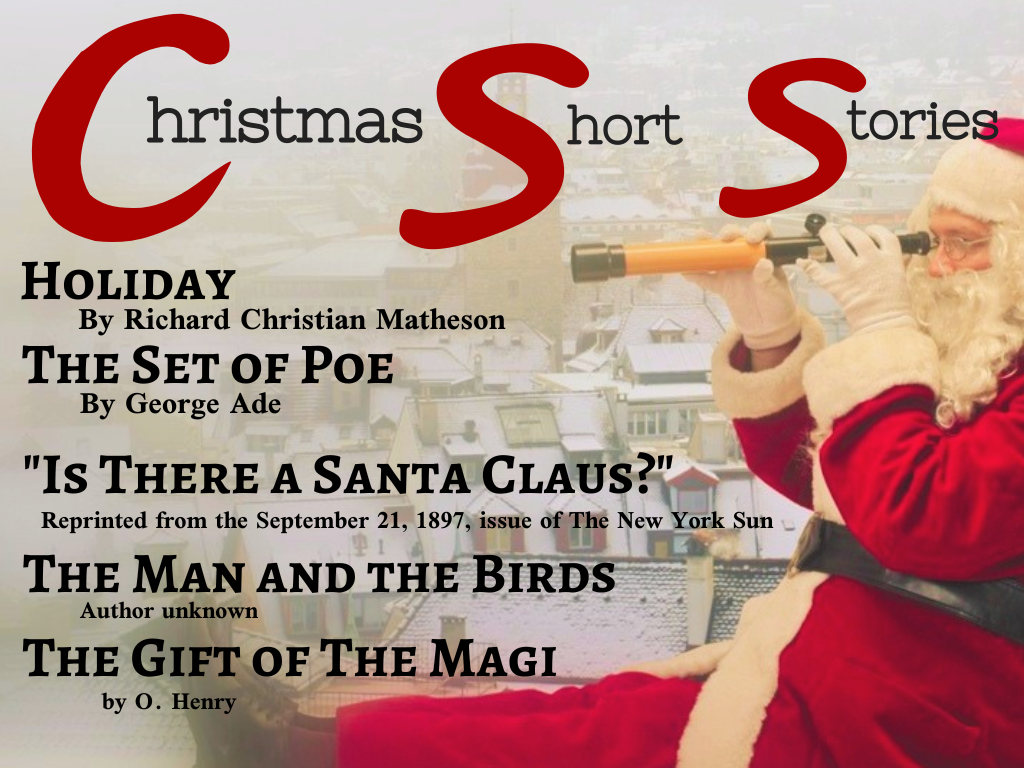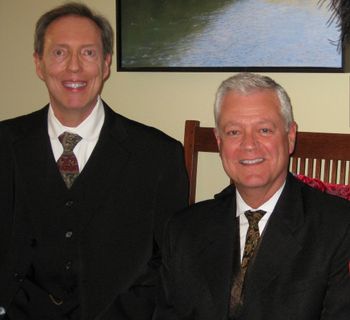 Click below on George Ade's photo to hear British Stage Actor, James Dyne read this charming Christmas Short Story.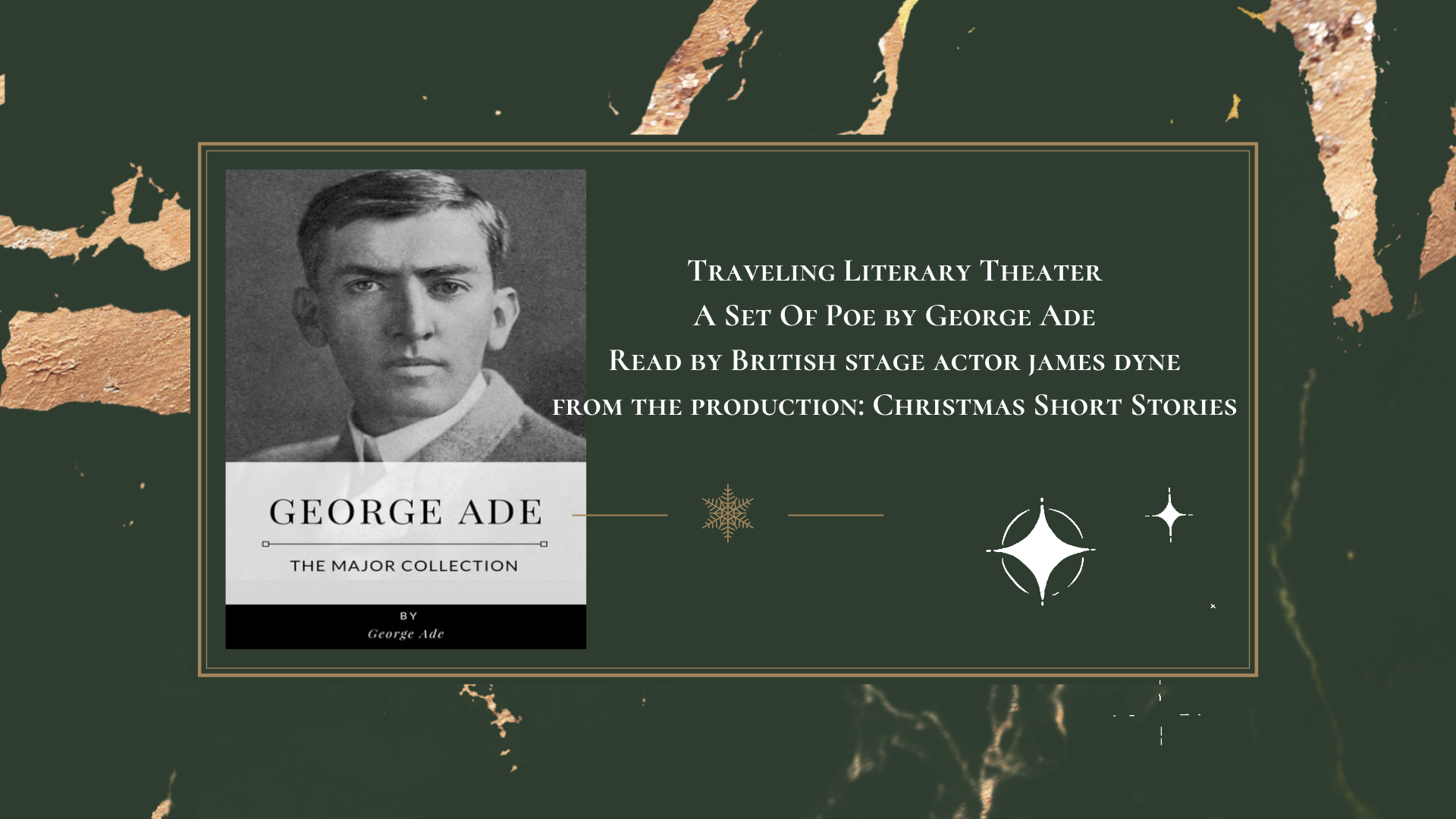 Two professional actors read 5 Christmas "short stories".
Holiday
By Richard Christian Matheson, this story is set on a very hot beach in Bermuda. It's a conversation between two adult strangers who chat about their lives while sipping lovely, cold drinks. There is magic in their meeting and a Christmas gift or two.
The Man and The Birds
Chicago based radio broadcaster Paul Harvey retold this story for decades on his Christmas radio broadcast. Listening to this story became a wonderful Christmas tradition for many. It is a powerful yet simple Christmas parable about the true meaning of Christmas
The Set Of Poe
By George Ade, this short tale is a sweetly amusing salute to the subject of gift giving on Christmas morning. The dream of the protagonist's life is to own a fine edition of the works of Poe. A noble goal, indeed.
Yes, Virginia, there is a Santa Claus
"Yes, Virginia, there is a Santa Claus" is a line from an editorial by Francis Pharcellus Church called "Is There a Santa Claus?" which appeared in The Sun on September 21, 1897, and became one of the most famous editorials ever published.
The Gift Of The Magi
By O. Henry first published in 1905. The story tells of a young husband and wife and how they deal with the challenge of buying secret Christmas gifts for each other with very little money.
1 hour in length, the actors are beautifully suited with a holiday splash of bright green and red accessory. Wonder tales that give a modern twist yet still enchant. Ah, the warm glow of the most wonderful time of the year found in three stories read beautifully by pros.