Priced at $350 - 60 minutes in length.
Actors wear suit and tie for the readings.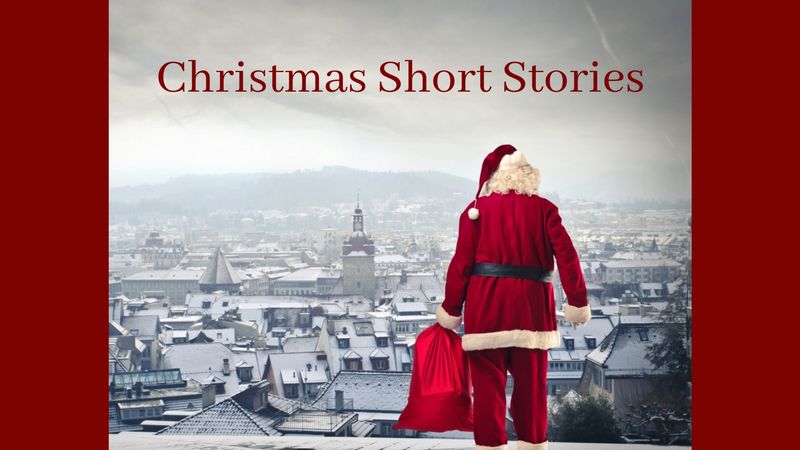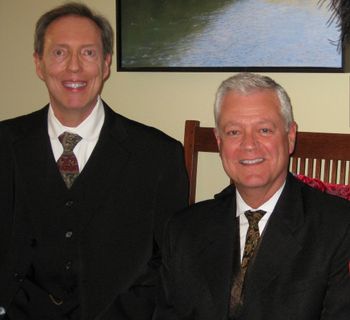 Christmas Short Stories
Two professional actors read 3 Christmas "short stories".
Holiday
By Richard Christian Matheson, is set on a very hot beach in Bermuda. It's a conversation between two adult strangers who chat about their lives while sipping lovely, cold drinks. There is magic in their meeting and the best Christmas gift any boy could ever want.
Auggie Wren's Christmas Story
By Paul Auster, is set in downtown Brooklyn. A man from the New York Times asks our story teller to write a short story that would appear in the paper on Christmas morning. A strange little man, Auggie Wren, who worked behind the counter of the cigar shop has a story about a lost wallet, a blind woman, and a precious Christmas dinner.
A Nineteen-Fifties
Jewish-American Christmas Story
By David Sipress. This Upper West Side, Reformed Jewish family in the nineteen-fifties, celebrated both Hanukkah and Christmas. Hanukkah was in the kitchen and Christmas was in the living room so they wouldn't get them mixed up or perhaps to prevent contamination. Our story teller takes us back to the tender age of 6 going on 7 when his mind was trying to make sense of all the rules and regulations that tradition commands for the honoring of both Christmas and Hanukkah.  
1 hour in length, the actors are beautifully suited with a holiday splash of bright green and red accessory. Wonder tales that give a modern twist yet still enchant. Ah, the warm glow of the most wonderful time of the year found in three stories read beautifully by pros.