Program is available in SC, GA, NC.
Price - $350 for this 60 minute presentation.
(Travel expense may be added depending on location).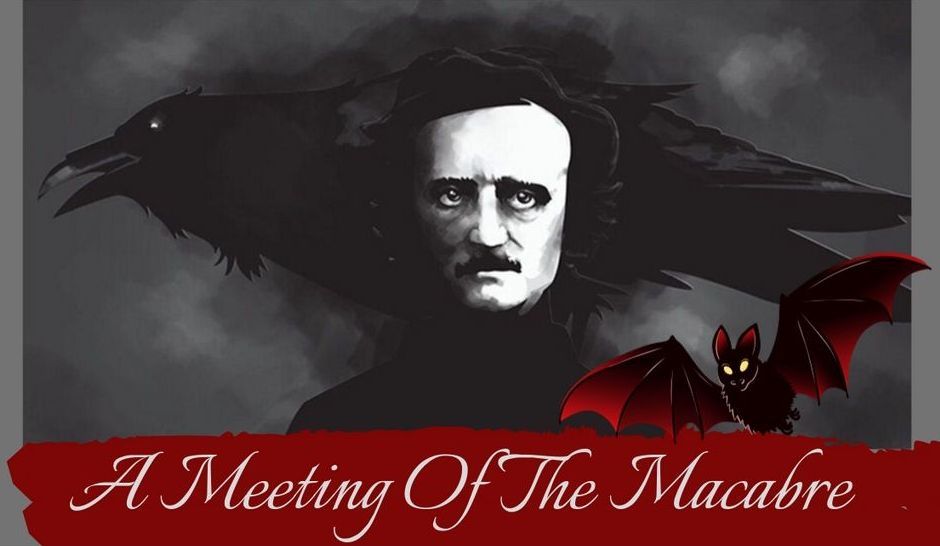 Actors Tom Worsdale and James Dyne bring Edgar Allan Poe and Bram Stoker together for an hour of conversation and dramatic readings. 
You'll be transported to the spell binding world of the macabre. Dramatic, tender,  funny - this is outstanding literary theater perfectly translated to the intimate setting.
---