ABOUT TRAVELING LITERARY THEATER 
Traveling Literary Theater was established in 2005.
For the past 16 years, this small troupe of professionally trained actors has traveled with over 10 productions and over 300 performances. Ken Serfass, historical interpreter, brings Ulysses S. Grant to life. English stage actor, James Dyne, transforms Ebenezer Scrooge from sinner to saint. From the songs and letters of
World War II to the wife of George Washington, these professional presentations both entertain and enlighten.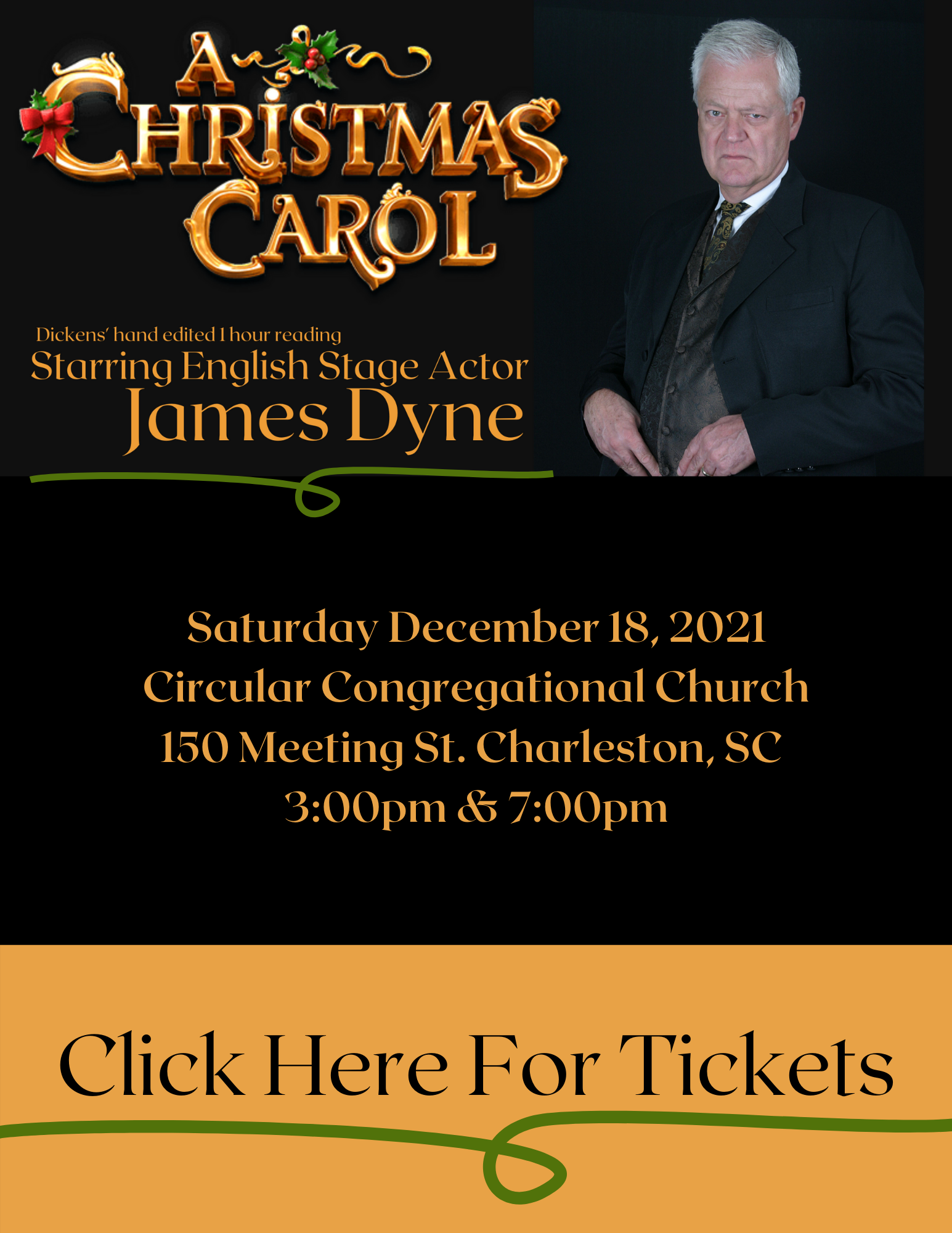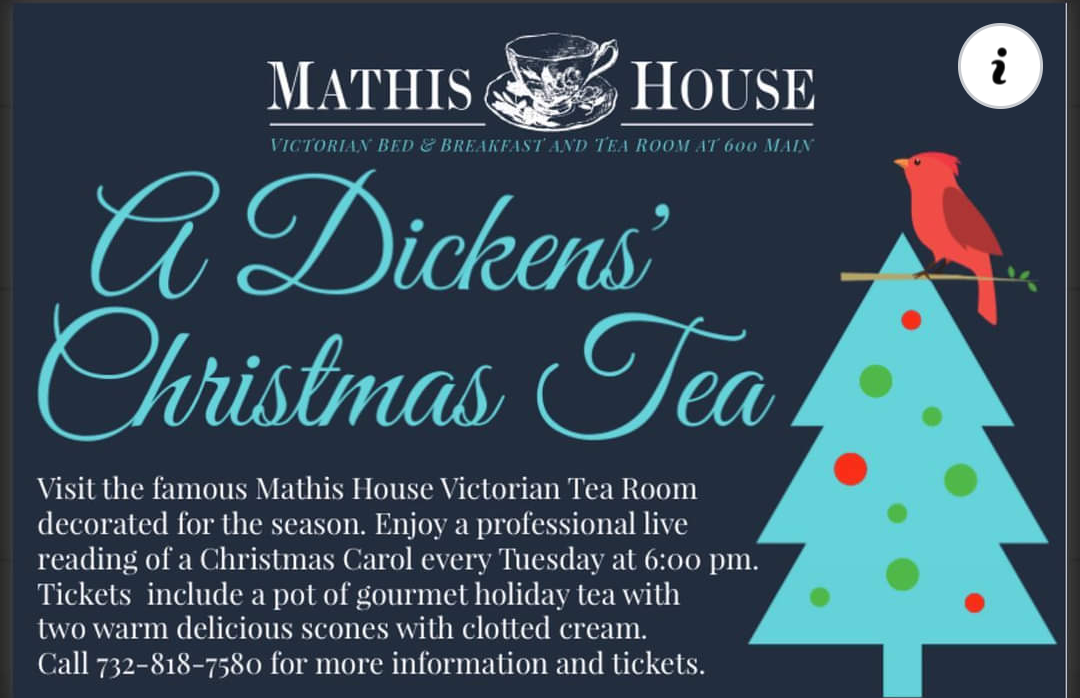 For more information:
Please call Maggie Worsdale - 843-203-3383
Email Maggie Worsdale - worsdale@aol.com
Go to Contact Page and fill out form.
"I am in charge of coordinating programs for adults at the Warren Twp Library in Somerset County. I have an extremely busy programming schedule with over 150 free programs every year. The Traveling Literary Theater have presented most of their programs at our library, always to a full house and critical acclaim. I cannot recommend Maggie and the troupe highly enough." 
Marcela Dunham Public Relations and Adult Programming Coordinator Warren Twp Library