Professional reading of Dickens' hand edited version of: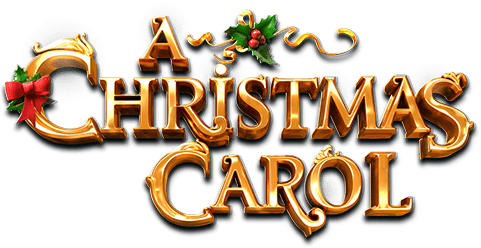 Charles Dickens edited his book, A Christmas Carol, into a public reading format and performed this reading himself in both Europe and America to sold out houses. Traveling Literary Theater brings the same edited, 70 minute version. English stage actor, James Dyne, leads the 3 person cast taking on the role of "a squeezing, wrenching, grasping, scraping, clutching, covetous old sinner!" - Ebenezer Scrooge.
JAMES DYNE IS AVAILABLE IN SOUTH CAROLINA ONLY.
NJ CAST INCLUDES CHARLIE DEITZ, SANDRA MC LAUGHLIN, AND BILL KING.
This production is 70 minutes in length and priced at $450. The actors are fully costumed in Dickensian attire. We only need space in front of the audience to set up our podium and sound system if required.
"I have seen this performance at Allaire Village, (Wall, NJ), for the past nine years. This reading moves me. The story is fascinating and the actors are terrific." Sybil Flemington 
CONTACT FOR MORE INFORMATION. CLICK HERE.
Available in Charleston SC only - English Stage Actor James Dyne
LISTEN: 
Traveling Literary Theater - A CHRISTMAS CAROL - reading produced for streaming.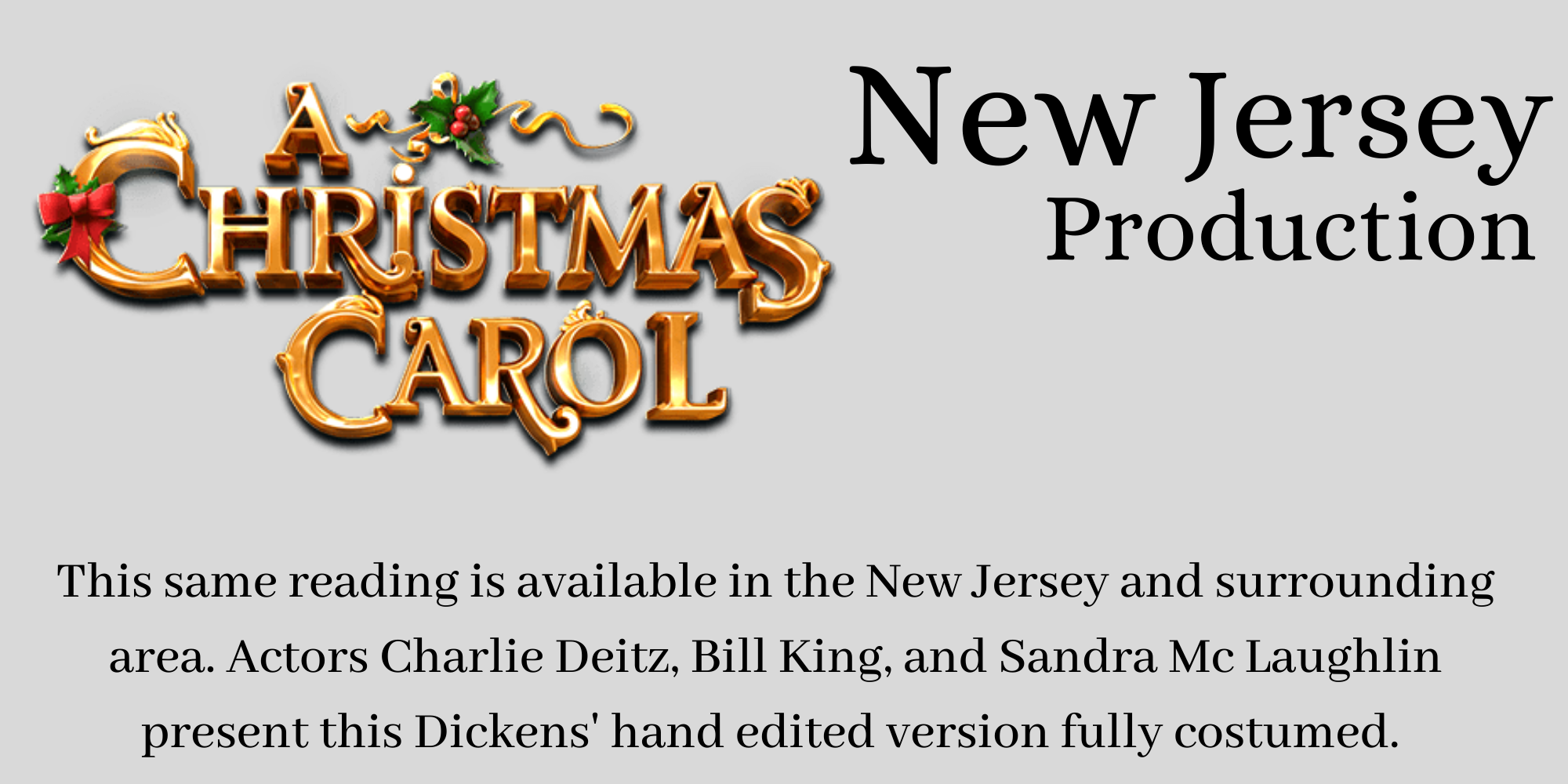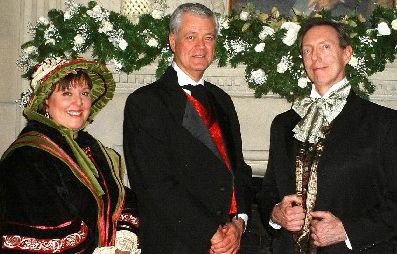 ---
   Christmas Short Stories is a 1 hour reading of 5 Christmas Short Stories that capture the  wonder of the season. This program is priced at $350.